Sun 16 Oct 2022
@ 7:30 PM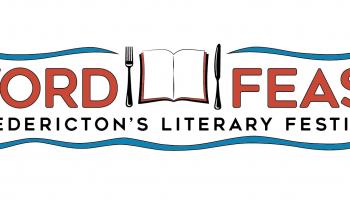 Word Feast Presents
Word Feast Presents Food for the Soul.
Fredericton Playhouse
686 rue Queen St
Fredericton NB
Canada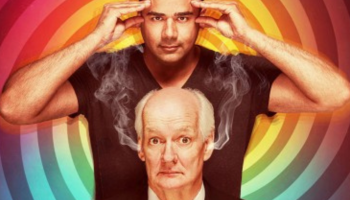 Spotlight Series Presents
Canada's master improviser, Colin Mochrie, teams up with hypnotist Asad Mecci for improv under hypnosis! Audience members volunteer to be hypnotised by Mecci, then remain on stage to participate in an improv scene with Mochrie – would you do it?  
Fredericton Playhouse
686 rue Queen St
Fredericton NB
Canada