Wed 31 May 2023
@ 7:30 PM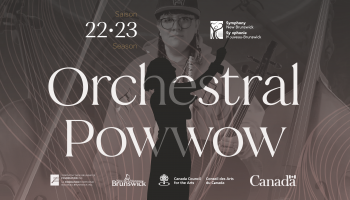 Symphony New Brunswick Presents
Orchestral Powwow is a Juno-nominated collection of songs that weaves together traditional Powwow beats and symphonic sounds, created by world-famous Cree cellist Cris Derksen.
Dance Fredericton Danse Presents
Dance Fredericton Danse Celebrates 30 years of dance excellence in their year-end recital, June 3 at 1:30pm!
Wed 21 Jun 2023
@ 7:00 PM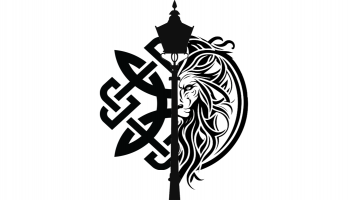 Siamsa Irish Dance Presents
An Irish dance-drama rendition of the classic tale by C.S Lewis about a Lion, a hag, and a magical land...