Mon 13 Mar 2023
@ 8:00 PM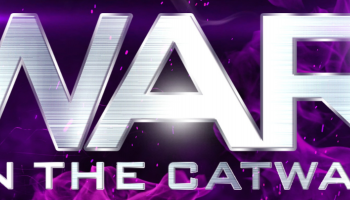 Murray & Peter Presents
WAR On The Catwalk is back! Get ready for your favorite queens from Canada and America as they perform live on stage.
Wed 12 Apr 2023
@ 7:30 PM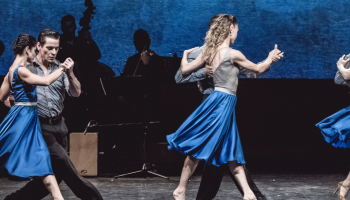 Spotlight Series Presents
Tango, a social dance, enables people of different ages, cultures, and backgrounds to meet in an "embrace." Be it the music, the beauty, or the sense of connection, tango has won the hearts of dancers around the world.
Fri 12 May 2023
@ 7:30 PM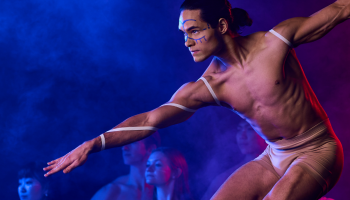 Spotlight Series Presents
Atlantic Ballet of Canada presents the world premiere: Pisuwin
From award-winning director and choreographer Igor Dobrovolskiy, and multi-disciplinary artist Nipahtuwet Naka Wespahtuwet (Possesom) Paul (Wolastoqiyik, Sitansisk First Nation), Pisuwin is an epic first ever Wolastoq story-