Sat 30 Sep 2023
@ 7:00 PM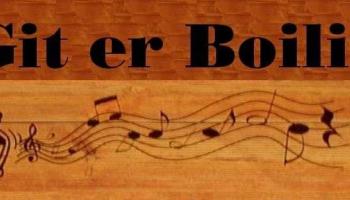 Don Cormier Presents
From good ol' Barkers Point it's the: Git-er-Boil'n show.   
Fredericton Playhouse
686 rue Queen St
Fredericton NB
Canada
Wed 18 Oct 2023
@ 7:00 PM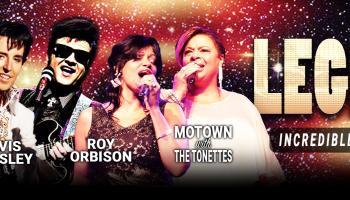 Paquette Productions Presents
"Legends Show" brings you some of North America's most exciting performers live on stage. Accompanied by the "Rockin' Royals Band", this show will feature the most incredible Tributes to Roy Orbison, Connie Francis, Elvis Presley, and Motown. 
Fredericton Playhouse
686 rue Queen St
Fredericton NB
Canada